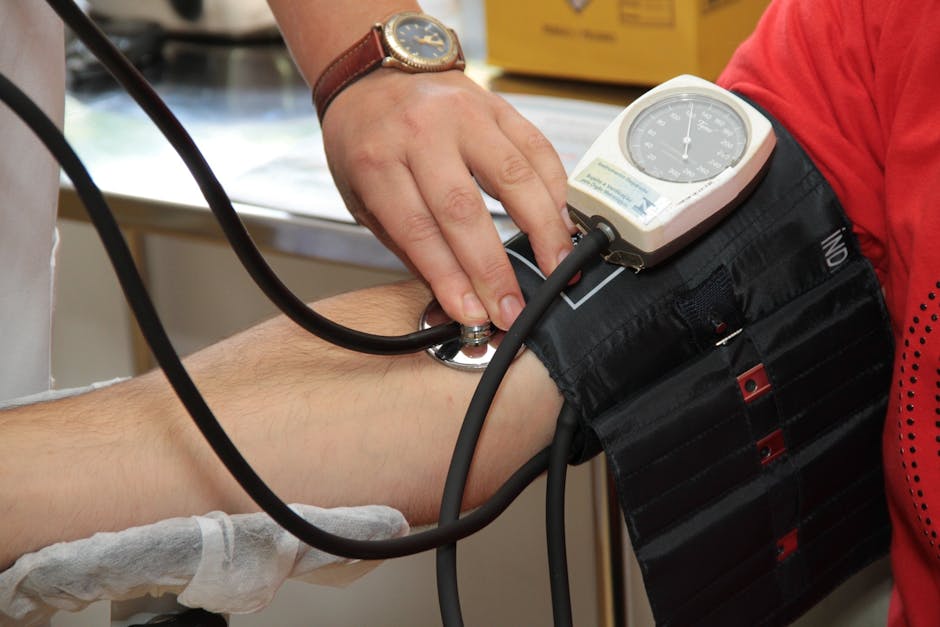 High blood pressure that is,hypertension is a condition in which the blood vessels have persistently raised pressure.To solve this problem here are some diet tips that you can follow to manage high blood pressure or hypertension.The tips are as follows :-
1. MAGNESIUM RICH FOODS : Spinach are rich in magnesium,which help in reducing blood pressure to a large extent and dark chocolate,cashew nuts,pumpkin seeds are very important foods for control hypertension.
2. POTASSIUM INTAKE : Foods like kidney beans,flax seeds,bananas are rich in potassium,which plays an important role in regulating hypertension.These foods should be increased to control high blood pressure.
3. CUT BACK ON CAFFEINE : Excessive consumption of caffeine may be linked with a dramatic increase in blood pressure.That is why ,if you are susceptible to high blood pressure,it may be good for you to cut back on your dose of caffeine.
4. ADD MORE OATMEAL : Oatmeal is a high fiber food which is good for regulating blood pressure.Eating oatmeal is a good idea for the people who have high blood pressure as it is full of fiber and is also helpful in regulating blood sugar levels.
5. REDUCE SALT INTAKE : Excessive use of salt can cause a spike in blood pressure.So,limiting the intake of salty foods like French fries and chips may be helpful in tackling hypertension.
Moreover all the above mentioned foods you may add some other way to regulate hypertension such as reducing alcohol intake,getting best amount of sleep,getting your daily workout and also remedying work stress with activities exercise,yoga and meditation etc.