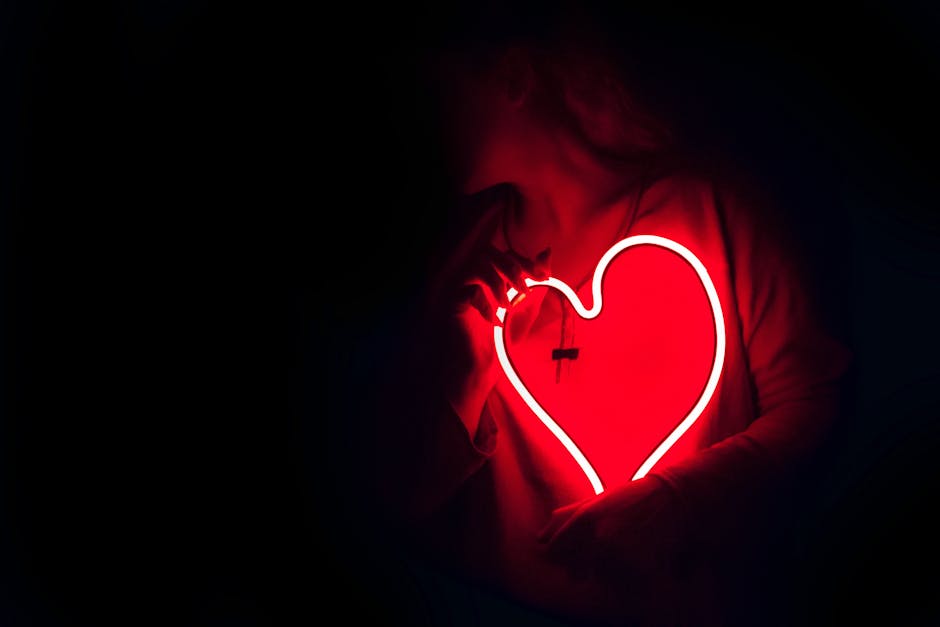 WANT TO KEEP HEART HEALTHY AND STRONG?THEN AVOID TRAVELLING TO HIGH ALTITUDES.
When your heart become strong and healthy it signifies that you are a fit and dynamic person of this planet.So everybody should try to keep the heart healthy and strong at any cost.Research studies suggest that if you exercise at high altitudes,it puts extra pressure on your heart.Lower amount of oxygen in the air in the mountains leads to a decrease in the volume of blood circulating.
According to recent study it found that the decrease in volume of blood and increase in blood pressure can both play a role in the reduction in the volume of blood the heart can pump with each beat,but more importantly neither of these factors affects our ability to perform maximal exercise.
THE IMPORTANT 3 MORE THING YOU NEED TO KNOW ABOUT YOUR HEART HEALTH :-
1. BLOOD GROUP CAN INCREASE RISK OF HEART ATTACK :- Study from Society of Cardiology,found that people living with non-O blood groups [A,B,and AB] are at nine% higher risk of cardiovascular problems and heart attacks in particular,and also have a shorter life as a whole.
2. ADD FATTY FISH FOR A HEALTH AND STRONG HEART :- Researchers study shows that consuming fatty fish up to four times a week and adding camelina oil to your diet may help increase the amount of good cholesterol and prevent risk of heart disease.
3. REGULAR EXERCISES HELP HEART ATTACK PATIENTS LIVE LONGER :- A study by Swedish researchers followed 22,000 heart attack patients aged 18-74,and found that those who boosted their exercise levels after being discharged from the hospital,halved their risk of dying within the first four years.A previous study shows that regular exercise could lower chances of heart attack for people who have a family history of cardiovascular problems.