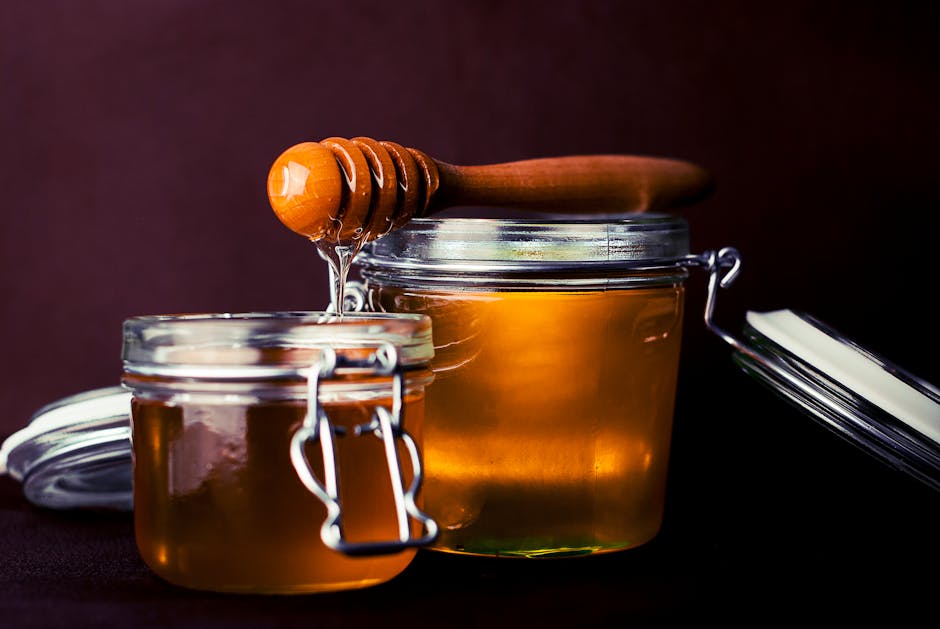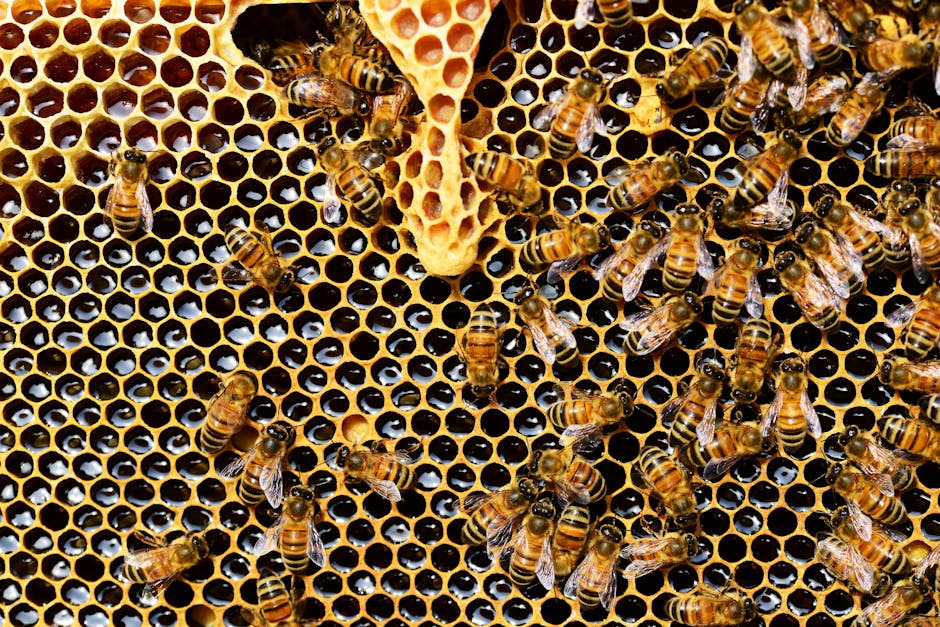 HONEY is the Golden Gift from nature which has been used since ancient times as both a food and medicine.Honey provides several health benefits which has high levels of fructose, and glucose,it contains about 70-80 % sugar and provides its sweetness.
Class of Honey ;- There are several types of honey like Liquid,Comb,Creamed,Granulated and Chunk Honey.
Uses of honey :-Honey promotes burn and wound healing.It can help in healing wounds and burns by applying honey.According to a study,it found that it is most effective at healing partial thickness burns and wounds that have become infected after surgery.It is an effective treatment for diabetic foot ulcers,which are very serious complications and can lead to amputation.Honey has healing powers come from its antibacterial and inflammatory effects,as well as its ability to nourish the surrounding tissue which is believed by researchers.Honey can do wonders to treat other skin problems like psoriasis,hemorrhoids and herpes lesions.
Honey helps in fighting infections :- Honey has the ability to kill bacteria,according to the scientists of the Academic Medical Center at the University of Amsterdam reported in FASEB Journal.Another recent study in the European Journal of Clinical Microbiology and Infectious Diseases showed that a certain Manuka honey can help prevent the bacteria Clostridium difficile from setting in the body which is known widely for causing severe diarrhea and sickness.
Honey has healing power to weight loss :- Honey has more calories than sugar when consumed with warm water,it helps in digesting the fat stored in body.To shed extra pounds drink one glass of warm water with honey and a few lemon drops every morning .Honey helps in maintaining the calorie content in body .It is helpful in removing the harmful toxins from body.Honey with lemon juice or cinnamon can help in weight loss.
Honey is a healthy sweetener :- Honey can be used as a substitute for sugar because sugar provides empty calories with no nutritional benefits.Honey has many foods and drinks as it is a healthier option.Honey contains about 69% glucose and fructose,thus enables it to be used as a sweetener which is better for overall health than the normal white sugar.