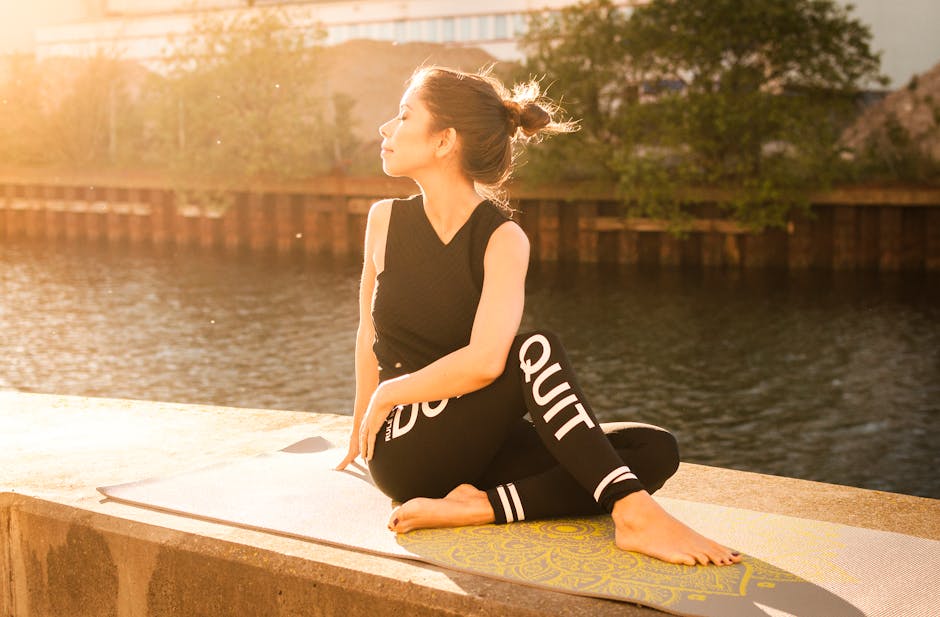 The Monsoon as well as the Summer are the season of sarongs,sporting shorts,flirty diseases,swimsuits to emerge from winter hibernation.It is the time to work twice as harder to get back in shape.When the heat and humidity comes,how does one should follow the fitness routine.There are a lots of ways to stay dynamic,healthy and also a lot of fun.One can mix and match more than one act depending on the weather.Here are some simple and easy ways to stay dynamic and fit as follows :-
1. Swimming :- Swimming is the most effective total body workout.During exercise the water will keep one cool.A number of kicking and where from the body will get toned from head to toe.If somebody unable to swim they can walk at a constant pace inside water is a great way to workout.Pools in many parts of the country are remain open during the monsoon seasons and swimming in the rainy season has its own charm.
2. Indoor Rock Climbing :- It increases stamina,strengthens back and core,builds upper muscles.The movement in climbing up often demands body awareness and problem solving,helps in reducing stress.Beginners usually start with climbing shorter walls without a rope or harness and top roping,that can be enough to get through unless you get addicted of course.
3. Skating :- It is just like a great fun workout where one can burn as many calories as any other aerobic exercise.Having a low impact activity it is easy on the joints.
4. Rope Skipping :- It is a full body cardiovascular workout.To start this activity there need a good pair of trainers or even medium cushioned running shoes to absorb the impact in the balls of your feet .Before skipping ,always start with a short warm up and end up it with a cool down.Target for three 10 minute rope jumping workouts every week.
5. Biking :- It is an easier on your joints as compared to running.Try nature trails,cityscapes or whatever you have around you as you tone your legs,strengthen your core,get your heart rate pumping.Also try Spinning classes instead of a good cardio workout in a dance club like atmosphere.It is undoubtedly a great fun.
6. Yoga [Asana] :- This is a perfect activity.Half an hour of yoga every alternate day will help to improve your strength with flexibility.To make it fun and more interesting you can do it outdoors in your local garden or park.The only equipment you need is a fitness mat even you can do yoga on a wooden floor at home.
7. Flying Yoga ;- If you are going bore by mat yoga then you can try anti gravity yoga,where combines aerobatic art and anti-gravity asana [yoga].It is an accessible practice that can help lengthen and align your spine.Flying yoga offers surprising physical benefits including spinal decompression,pain relief and ease inversion poses.