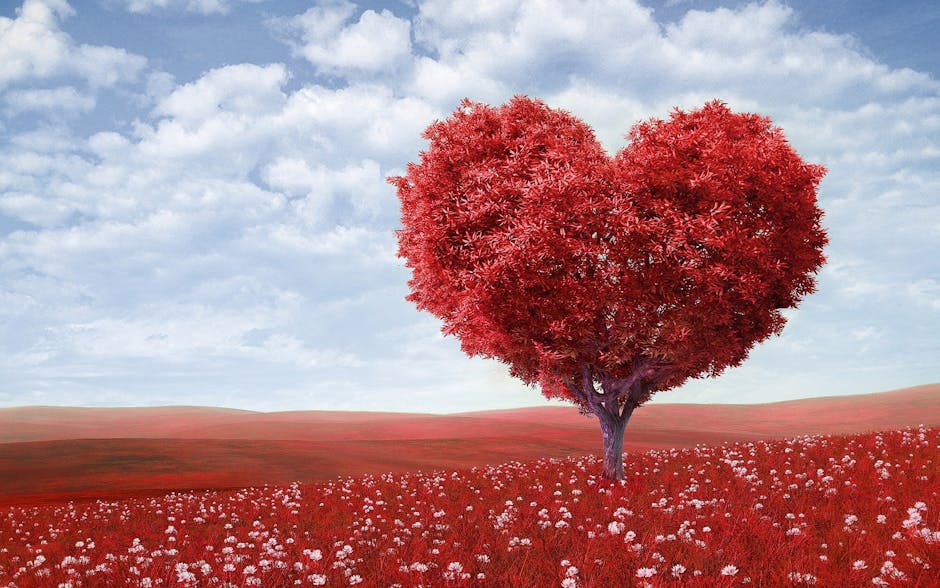 The 29th September,this day is celebrated as the World Heart Day every year by with aims to increase awareness about heart problems.Cardiovascular diseases including heart stroke and attack are a serious matter as they cause million deaths each year.Amazingly Cardiovascular Disease is a preventable condition and the tried-and-tested methods of eating a healthy diet and exercising can do a long way in protecting from it.
The Ways Or Habits That Keep Heart Healthy And Strong Preventing From Diseases :
1. EXERCISE :- Regular exercise can help to lower risk of heart diseases.Running,walking,jogging, yoga etc.are very useful for healthy heart,but before doing it consult there need to consult a doctor. Fitness Expert Can Opt for a high intensity exercise routine for protection from heart disease.Engaging in high intensity exercise in youth can lower blood pressure and risk of developing heart disease later in life.Excess heart age is lowest among adults who sleep 7 hours out of 24 hours.
2. NEVER SWEAT THE SMALL STUFF :- The type A people are prone to get stressed out which can causes a spike in hormones such as adrenalin and cortisol that influence the heart rate and blood clots.Instead of it try to see the silver lining and laugh more which will release feel good endorphins.
3. EAT HEALTHY :- Mediterranean diet which is lower risk of stroke and protect from potential heart problems.Study shows that the diet reduced the onset of stroke by 17% in adults with women seeing a greater reduction of 22%.Moreover,you can also consume chia seeds which cut down cholesterol from the body and blueberries to reduce risk of heart disease.
4. SLEEP WELL :- The excess heart age is lowest among adults who sleep 7 hours of 24 period.So stick to the 7 hours mandate though because sleeping more or less than that can be counterproductive and increase heart age according to studies.Catch the forty winks because they can keep heart young and healthy.
5. AVOID SMOKING :- Hench smoking increases the risk of heart damage Exposure to Secondhand Smoking is not Healthy.Smoking can increase the risk of strokes by about 20 to 30 percent.
6. MANAGE DENTAL HYGIENE :- Heart disease linked with gum disease as it is caused by bacteria which can enter the bloodstream and damage blood vessels.It can also cause blood clots that eventually result in heart attacks.So consult with doctor regularly and brush teeth politely wit flossing twice a day.
7. MAINTAIN SALT :- Sodium is vital in maintaining blood pressure ,but Excess Intake Of Salt Can Raise Blood Pressure Levels.High blood pressure in turn can strain heart and blood vessels. Therefore,it is the best to avoid eating foods that are high in salt,be it frozen foods canned or processed.