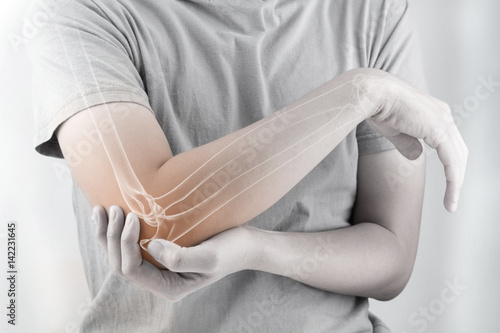 Dietary supplements may be confusing or expensive and news reports about their effectiveness often change frequently. Studies have shown that vitamin D strengthens muscles and bones,regulates the function of different organs and helps fend off bone fractures and osteoporosis a medical condition in which bones become brittle and fragile from loss of tissue,typically as a result of hormonal changes or deficiency of calcium or vitamin D.
Vitamin D is vital in encouraging the absorption of calcium from the gut,which in turn facilitates bone mineralisation.It also helps reduce inflammation,improve mood and decrease the risk of heart disease.
Generally,vitamin D is absorbed directly through sunlight,but it is not good news for an ageing population.When people reach the age of 50,the skins ability to synthesise vitamin D drops significantly.Under the age of 30 take vitamin D to help bones and joints develop and stay strong. Other important factors include a diet rich in protein,calcium and other vitamins and minerals many of which can be obtained from fruit and vegetables and regular physical activity.Then there is the importance of a sensible approach to exercise.The appropriate exercises can help slow down the deterioration.If exercising is painful then stop.It may be worthwhile getting a personal trainer who can help to set a realistic exercise programme.Keep weight down as carrying less weight means less loading on joints.
Consider adding more protein to diet,with seafood white meat,beans,and eggs being among recommended sources.
Finally,make sure you get enough of the all important vitamin D.It is necessary to get your blood levels of vitamin D checked if you are in pain,are suffering from injury,if you have a poor diet or are obese.
For people of age 50 or above it is important to get enough sunlight because older bodies produce less vitamin D,but it does not mean you should get sunburned.Those people aged over 50 with who have less exposure to sunlight should take a daily vitamin D supplement of 2000IU.For adults under the age of 50 it should be the 1500 to 2000IU per day,and children and adolescents should take up to 1000IU a day.
However calcium is important for bone development and maintenance,that even milk in your coffee or orange juice fortified with calcium can help.