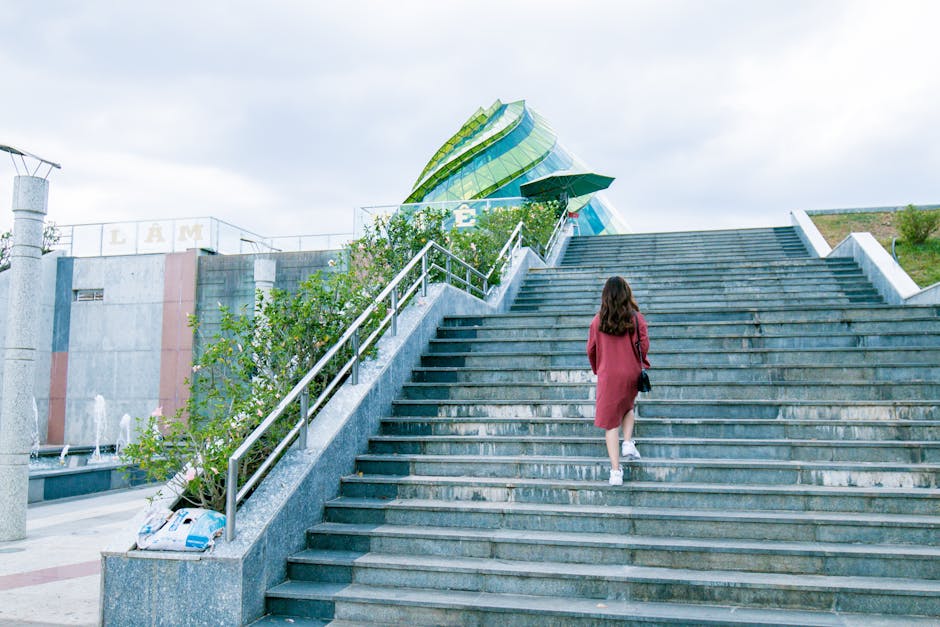 Exercise is vital in keeping both body and mind happy and healthy we should figure out a way to accommodate working out in our busy schedules.So here are some brilliant and creative ways to burn some calories on your commute as follows :-
1. STAIRS :- It is the easiest workout,to perform it wake up early in the morning.Avoid the elevator and use the staircase when you reach office.Squat on each step to burn extra calories.
2. BICYCLE :- You can use bicycle way to office,the reverse pedaling can be an interesting way to burn some calories.You can start adding a little weight on the handles of your bicycle,if you want to be even more innovative.
3. WALK TO WORK :- Start to your working place on foot,if the working place is nearby place.You walk the whole way,start with one minute of lunging as you walk,they do not have to be deep lunges.
3. BACKWARDS WALK :- This is an interesting way to burn calories is walking backwards for half a minute,just ensure that there is no traffic behind you while do so.Always use stairs whenever you get the chance on the street.
4. SQUATS :- You can do seat squats if the metro is relatively less crowded,and can repeat it the same more than 3 times.
5. IN METRO :- To adjust yourself do not ask people to squeeze a little.Give up that seat and start with something as subtle as 5 set of calf raises.
6. IN THE CAR :- It is possible to work your muscles and burn calories even your driving and can develop your muscle tone while driving by wearing some weight on your arms.
7. DRIVING :- Driving increase the resistance on your arms the whole time you are driving.It helps you to increase muscle composition.
8. CYCLING :- To work your lower body,start cycling.It will increase the resistance and work on your quads,hamstrings and glutes.