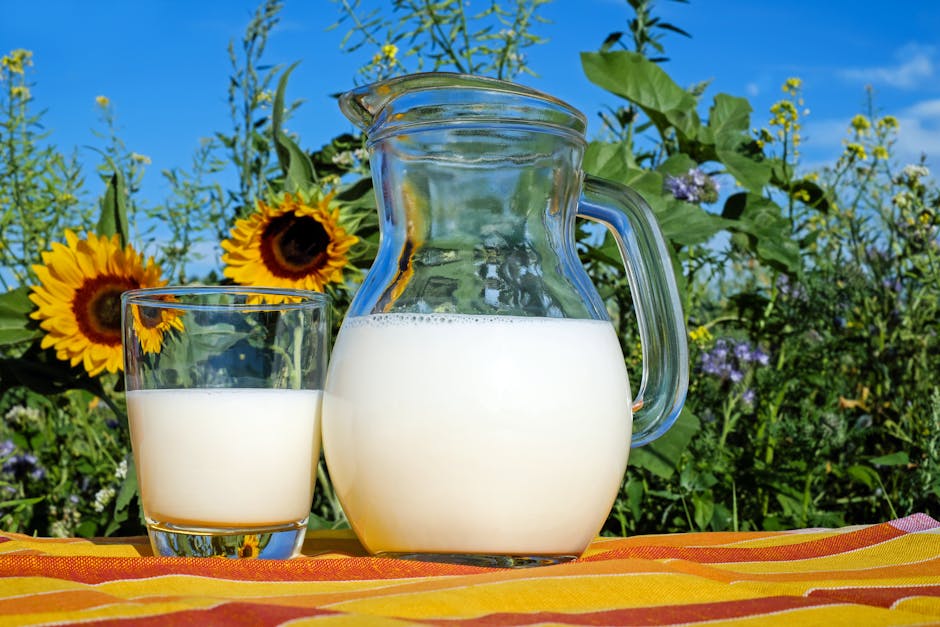 Breakfast is the most important meal for the day.It helps restore glucose levels,uplift mood,include energy and facilitate weight loss goals.So it is important that the breakfast you take must be in high protein based,if you are willing to lose weight ,because protein induces a sense of satiety and helps in reducing levels of the hunger hormone ghrelin,which helps check cravings.
THE HIGH PROTEIN RICH BREAKFAST FOODS FOR WEIGHT LOSS :
1. MILK :- Milk and diary products make a good source of protein.Milk has high amounts of Vitamin B3,which help maintain a steady weight.The conjugated linolenic acid in milk help burn fat.
2. FRUITS :- Banana,guava,kiwifruit,avocados and apricots are high protein fruits,these can make for an excellent addition to your weight loss friendly breakfast.You can use them raw or to top yogurt and porridge.
3. OATS :- These are high in protein and a rich source of fiber based,which takes long to digest and break down,makes you feel full for long.Naturally you would binge-less,if you are full for a longer spell.
4. EGGS :- These are the best source of bio available protein.These are enriched with fat soluble vitamins,which make them ideal for anyone looking to lose weight.Poached eggs are a good breakfast idea,you could also have them scrambled with veggies of your choice.
5. NUTS :- Cashews,walnuts,almonds are a rich source of protein along with omega-3 fatty acids,which are essential for healthy brain and heart.One can munch in to a handful of them raw and can top cereals with it.You also can blending smoothie,which is a good option.