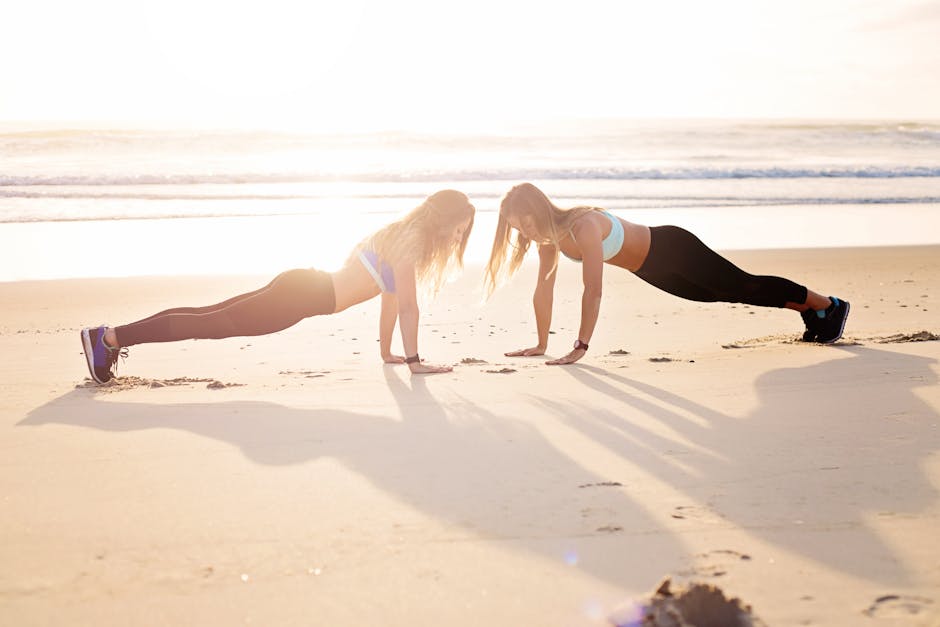 According to experts exercising 2-3 times in a week may reduce the symptoms of depression and schizophrenia.They suggest that a structured physical activity regime can complement standard medication and Psychotherapy to better treat mental health conditions.
Researchers found that exercise can effectively reduce mental health symptoms,improve cognition and strengthen cardiovascular fitness among patients with depression and schizophrenia.Exercising 2-3 times in a week about 150 minutes,reduces symptoms of depression and schizophrenia and improves cognition,cardiorespiratory health in schizophrenia spectrum disorders.Combining aerobic with resistance exercise to improve outcomes for individuals with schizophrenia spectrum disorders and major depression.
Physical activity has a central role in reducing the burden of mental health conditions in people with depression and schizophrenia.
It is now time for professionally delivered physical activity interventions to move from the fringes of healthcare and become a core component in the treatment of mental health symptoms.Long term outcomes and full recovery among people with mental illness are often poor,even for those receiving appropriate medications.People with mental illness also experience very poor physical health and drastic physical health inequalities,which lead to this population dying up to 20 years prematurely.Signs and Symptoms of premature cardiovascular diseases can be identified early in the disease course of mental disorders,when patients are in their 30-40 years.
Research study provides evidence that physical exercise plays a great role in reducing cardiovascular conditions and improved physical health with fitness.