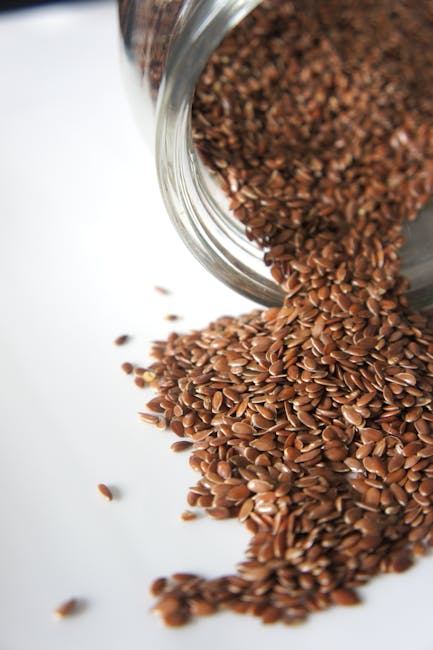 Sesame Seeds [Til] have been used since ages because of its marvelous health benefits and medicinal properties.These are full of essential nutrients included fiber,protein,iron,vitamin,omega 3 and sesame seeds can help you to lose weight.
Sesame seeds help to lose weight as well as it helps to promote healthy skin,hair,help detox balance the hormones,support heart health and can even help to cut that belly fat.The two unique compounds present in it are sesamin and sesamolin have been proven to lower cholesterol,prevent hypertension and promote weight loss.
THE IMPORTANT INGREDIENTS THAT USEFUL FOR WEIGHT LOSS :
1. RICH IN LIGNANS :-It helps burn fat by causing the body to release more fat-burning liver enzymes.These are also said to inhibit the formation and absorption of cholesterol and decrease fat metabolism.
2. HIGH FIBER :- Fiber keeps fuller for longer and thus stops from binge eating.It also helps in keeping blood sugar steady by making the sugar and fat enter bloodstream at a steady rate.This helps avoid the sudden crash that makes feel hungry.Having fiber rich foods is also beneficial because fiber helps to lose weight but along with maintaining the muscle mass.
3. RICH IN PROTEIN :- Protein is the first dietary change to lose weight.Sesame seeds are an excellent source of protein,that increases metabolism and curbs hunger.
4. LOW IN SODIUM :- As the sesame seeds low in sodium,it helps in regulating body fluids and prevent water retention in the body that makes up for water weight.
INCORPORATE SYSTEM OF SESAME SEEDS :
Sesame seeds can be added over backed veggies,salads,sandwiches,stir-fried veggies and smoothies.