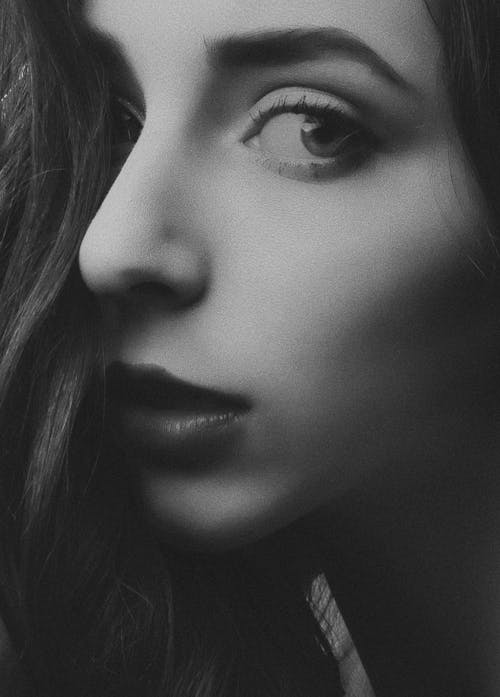 There are safe and natural ways to get a
Slimmer nose
through simple exercises not about 20-30 minutes of cardio at gym,but rather various nose-shaping exercises that can do at home to gradually alter the appearance of standout feature.
Here are some highlight how to get a slimmer nose without surgery or sweating.These are as following :-
1. SHORTEN :- To do this exercise grasp the bridge of nose by thumb and index finger.Use the other index finger to push the tip of the nose upwards.Then pull upper lip down and release to exert pressure downwards against index finger.Do this 10 times and then relax.
2. SLIM DOWN :- To perform it make an 'O' shape with mouth and using index fingers,gently push nostrils halfway so that you can still breathe through nose.Look up at the ceiling and breathe out through your nose while flaring your nostrils.To see best results repeat it multiple times in a day.
3. SHARPEN :- In this exercise you should have to smile and push the tip of your nose upwards with your index finger.This exercise helps to build the muscles that are on the sides of your nose.To see the best results you may perform this exercise 20-30 times in a day.