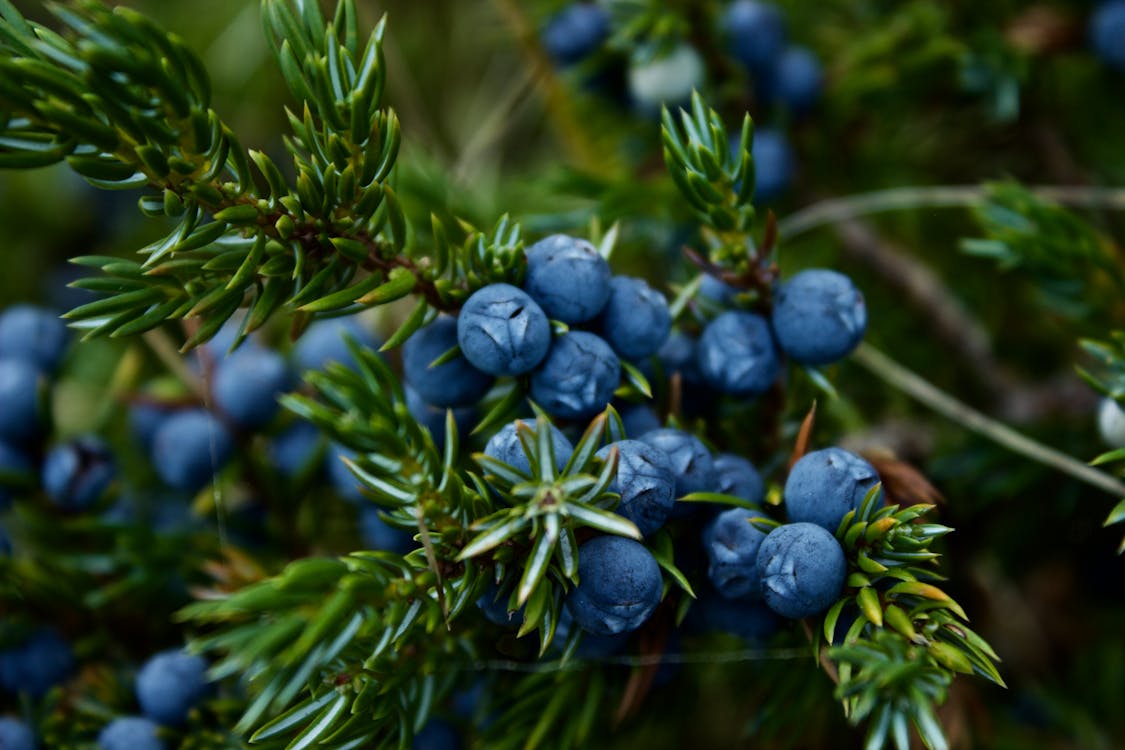 Blueberries are nice gift from Nature which have been shown to protect against Heart diseases,Cancer and can help to maintain Bone strength,healthful blood pressure and mental health.These have a plant compound named anthocyanin,which gives buleberries both their blue color and many of their health benefits.
& ; THE MAIN REASONS TO EAT MORE BLUEBERRIES :
[a] Blueberries are an excellent source of diseases fighting polyphenols and vitamins K,Manganese.
[b] Research study showed a one third reduction in the risk of heart disease among women who ate a mixed bowl of blueberries and strawberries three times a week.
[c] Blueberries are a good addition to diet,but mixure with other berries like raspberries,goji or strawberries is better than single one.
[d] Blueberries purported health benefits range from helping to protect against heart diseases and some types of cancers as well as working to help improve memory.
[e] Blueberries have little sugar and a lower glycaemic index value compared to many other fruits making them a healthy option.
[f] Anti-oxidants are compounds that fight harmful Free Radicals and provide a myriad of health benefits.In fact,anti-oxidants not only prevent cell damage but also protect against several types of chronic diseases,including cancer,heart disease and diabetes.
[g] If you are looking to Lose Weight Fast,it's low calories but provides a whopping 3.6 grams of fiber per cup,fulfilling up to 14%of your daily fiber needs with just one serving.Fiber moves slowly through your digestive tract,promoting Satiety and keeping you feeling fuller for longer to aid in weight loss.
[h] The most impressive health benefits of blueberries is it's ability to enhance brain health.There have been many studies of blueberries,suggesting that eating it could improve memory and cognition.
[i] With 3.6 grams of fiber in each cup,including a serving or two of blueberries can help you meet your fiber needs while also promoting regularity and healthy digestion.When you eat fiber,it travels through the gastrointestinal tract undigested,adding bulk to the stool to keep you regular.Studies shos that increasing your intake of dietary fiber could help increase stool frequency in those with Constipation.Pair your blueberries with planty of water,physical activity and other High-Fiber Foods like vegetables,fruits,nuts,seeds and legumes to keep your digestive system working efficiently.
All of above mentioned reasons WE SHOULD EAT MORE BLUEBERRIES in our day to-day life.